Language Courses
Teacher Training
Professional development for academic staff
Coaching
Tips for parents
At Impact Services International we believe that education has a positive impact on society. Education enables people to achieve their full potential by enriching their skills set and their understanding of the world.
Education and development for all.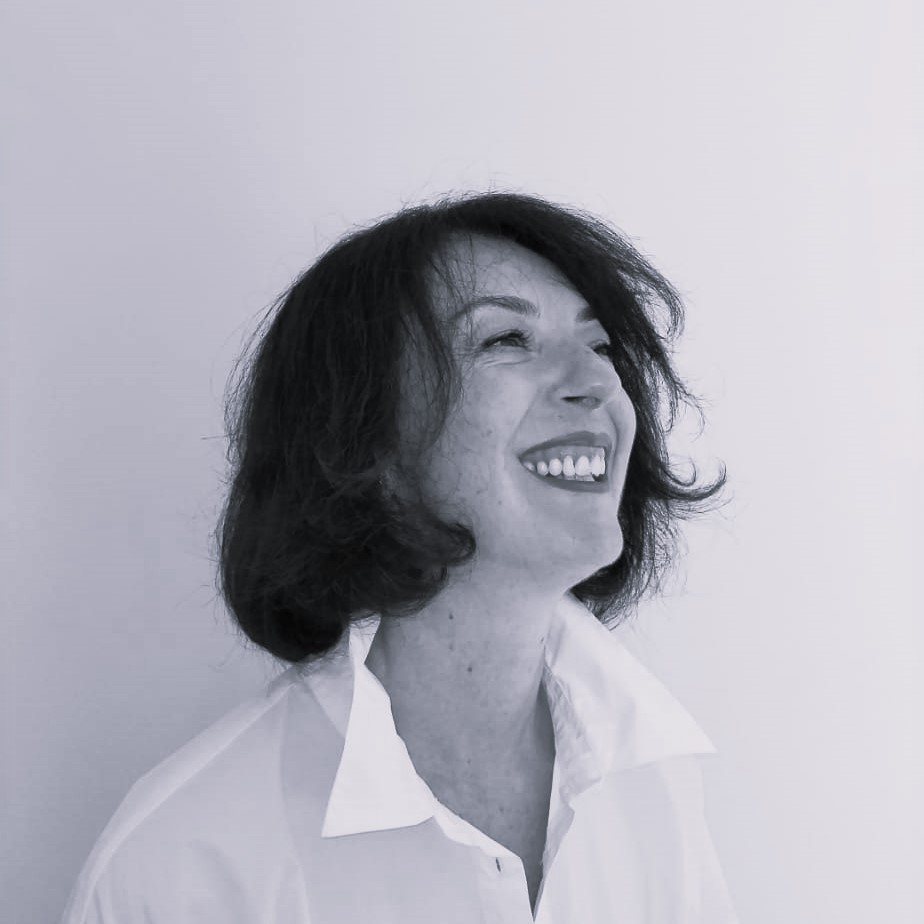 Hi, I'm Lara
MD & Co-Founder of Impact Services International Ltd I am passionate about learning and teaching. Making education inclusive and easy to reach is one of my goals.  I believe education can help people reach their potential so access to it is of paramount importance. 
My main objective at present is to develop a range of courses, available online, delivering high quality content through an affordable channel. Our work ethic is to nurture talent and promote personal well being: we promote and support our staff and students to growth.
With 30 years experience in teaching languages and teacher training in different contexts I am here to share with you my teaching techniques, experience and love for education.
Our courses are written by a variety of experts, including famous authors. Accessing courses and expertise has never been easier.
Join us!