Are you a busy and passion driven person working in a language department? Maybe you are forced to work long hours, you have a heavy workload and you worry about failure, stress or the possibility of losing your job? Maybe you have been thinking for ages to change job?
I've had the experience of managing large teams with no resources and changing my career due to acute stress. I understand the difficulties and fears that academic professionals have when dealing with heavier and heavier workloads, unreasonable demands, considering a career change to survive.
I want to help you manage the situation and take charge of unreasonable requests, help you prepare for a career change, if that is what you want.
I have valuable tips and insights to share, plus I know first-hand how rewarding a career change can be.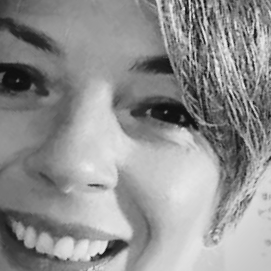 I am the MD & Co-Founder of Impact Services International. I worked in the educational sector since 1992 and covered a number of different roles: language teacher, examiner, teacher trainer, speaker, writer, course creator, head of department.
My areas of expertise are:
Recruitment
Inductions
CPD
Appraisals
Dealing with corporate clients
Writing curricula
Personalizing programmes for language training and teacher training
I have a real passion for people, my talent is spotting talent and help individuals reach their potential: love to see people exceeding their own expectations.
Life tends to through challenges at us all the time, and sometimes we need a little help.
Coaching sessions are ideal if:
You have limited time to reflect on your practice
You have limited opportunities to plan your work
You feel overwhelmed by your workload
You are going through something personal that is affecting your work
We are complex individuals and having gone through some very difficult times myself, I have both experience and understanding of the challenges busy managers deal with on a daily basis.
Sessions available in English or Italian.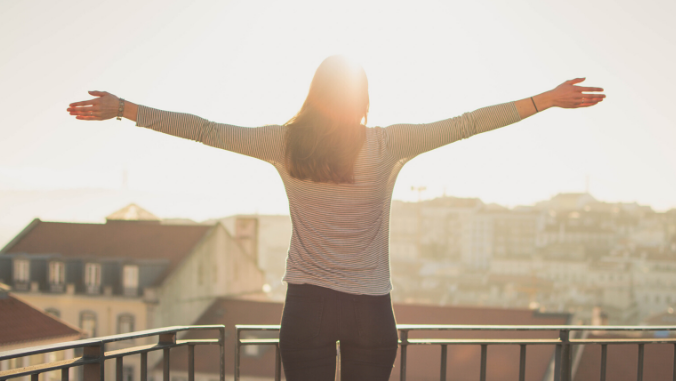 One-time session
A one time session provides insight to work towards positive change. This format is ideal for:
Skills Training. Your aim is to gain specific, career-related skills. We will lay out the groundwork and I will give you the support and instruction you need to achieve your goals.
Business. You have one predetermined organizational goal or personal career goal you need to meet. Business coaching services help you achieve that specific goal, focus on your next move.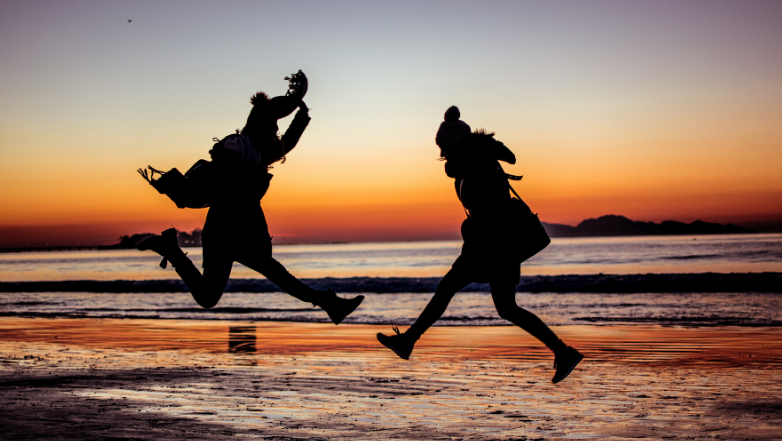 Coaching Programme
A Coaching Programme helps you reach a positive outcome by working together. They are ideal for:
Accountability. The programme will help you achieve your goals. I will help you establish concrete objectives and clear steps to fulfill them. The coaching sessions include guidance and progress check-ins.
Business. You have predetermined organizational goals or personal career goals you need to meet. Business coaching services help you achieve those goals and advance your career to the next level.
Personal Life. You want to improve some area of your personal life. We'll work together and this will help you gain awareness and clarify your own personal goals. Personal life coaching can include relationship, life, and career coaching, and many other areas of focus. 
To ensure sessions achieve the desired transformation, it is important that you:
Fill in the below questionnaire as truthly as you can
Discuss your main pain points and agree your goals over a 30 minute call
Once the groundwork has been done, book your one-to-one coaching sessions.
Thanks for submitting your information! Please continue with the checkout process.
Frequently Asked Questions
Can I get a refund if I'm unhappy with my purchase?
If you are unsatisfied with your coaching, reach out to us to see if your purchase is eligible for a refund. Please write to [email protected] within 7 days from your coaching session.
Coaching IS NOT covered by Teachable's 30-day student refund policy.
How do I schedule my appointment?
Upon purchasing coaching, you'll receive further instructions on how to book a time for your appointment.
Can I purchase coaching more than once?
Absolutely! If you find yourself in need of coaching more than once, simply purchase the coaching again.